Online Graduate Degrees From the University of Denver's Morgridge College of EducationOnline Graduate Degrees From the University of Denver's Morgridge College of EducationOnline Graduate Degrees From the University of Denver's Morgridge College of Education
Master of Library
and Information Science (MLIS)
Designed for professionals who believe in the power of information to empower communities and organizations, the American Library Association-accredited online MLIS program from the Morgridge College of Education prepares students for careers in public, academic, corporate or specialized libraries and archives, as well as in business or corporate settings where information management is essential.
Master of Arts
in School Counseling
The online Master of Arts in School Counseling program is accredited by CACREP and prepares future school counselors to serve and advocate for diverse populations of students in P-12 school settings. Through a combination of online coursework and direct student service, SchoolCounseling@Denver helps future school counselors understand complex educational systems and key counseling concepts while incorporating a data-driven curriculum focused on self-reflection and innovative school counseling practices.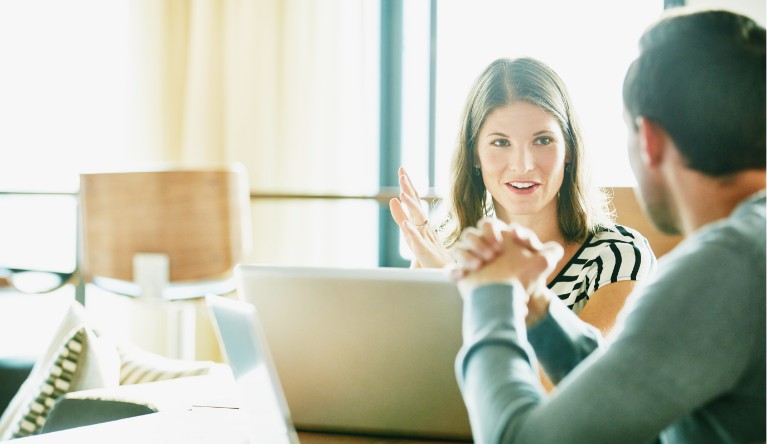 Admission to Our Online Programs
Online program cohorts start classes three times per year in January, June and September, and applications are accepted and reviewed on a rolling basis.
The final deadline for the March 2024 cohort is February 2, 2024.
About Morgridge College of Education
Morgridge College of Education strives to be a global leader in innovative, effective and socially responsible approaches for promoting learning throughout the lifespan. As an institution and as a community, we believe that education serves as the foundation and means for transformation within our society.
Throughout all of our graduate programs, we consider it our fundamental duty to promote educational change and social equity. As such, we are dedicated to the highest-quality leadership training for the improvement of education, mental health and information services and systems.
Get in Touch With an Admission Counselor
Take the next step toward becoming an impactful leader who promotes positive change through the power of learning. Request information to speak with our admission team now.
Access Your Application
Promote positive change through the power of learning. Take the next step today.
¹The 72-credit Master of Arts in School Counseling program from the Morgridge College of Education is designed to adhere to the standards set by CACREP. Only CACREP has the authority to determine which programs do and do not meet their standards. The program intends to submit an application for CACREP accreditation in fall 2020.↑